Welcome
Designing the 21st Century Orchestra will take place in Ottawa from June 12-14, with a pre-conference Digital Strategy session on the afternoon of June 11. Join your colleagues from across the country at Canada's National Arts Centre for three days of learning and peer exchange.
Registration is now closed as we are at capacity. Please contact Nick Walshe (514-447-7799, nick@oc.ca) for more information or to join the waiting list.
Program
Find out what's happening by clicking the links below
Rossy Pavilion, National Arts Centre. Enter through the main entrance at 1 Elgin St
National Arts Centre. Enter through the stage door on Queen Elizabeth Drive
This day also includes a parallel smaller regional orchestras program. Details available here.
Presenters
Panel Discussion Guests
Ian Cusson, Carrefour Composer, National Arts Centre Orchestra
Jani Lauzon, Multidisciplinary Artist
Alexander Neef, General Director, Canadian Opera Company
Erin Parkes, Founder and Executive Director, Lotus Centre for Special Music Education
Ian Ritchie, Founder & Artistic Director, Setúbal Music Festival
Faith Scholfield, Director of Operations and Artistic Administration / Second Oboe & English Horn, Windsor Symphony Orchestra
Elizabeth Simpson, Second Horn, National Arts Centre Orchestra
Keynote Speakers and Workshop Leaders
Alexis Andrew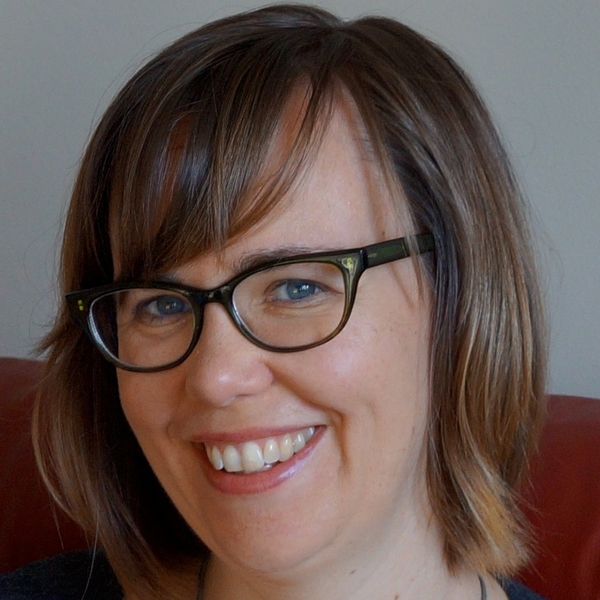 Alexis Andrew is a cultural policy researcher, with a background in the performing arts. She has been at the Canada Council for the Arts since 2006, in a variety of policy, communications, and research roles and, most recently, as Director, Research, Evaluation and Performance Measurement. More…
Aimé Dontigny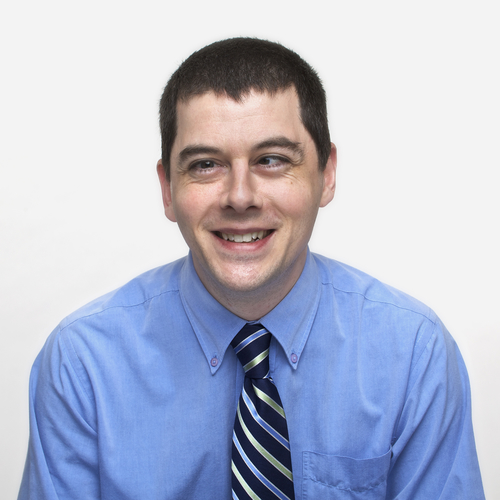 Aimé joined the Canada Council for the Arts as a Program Officer in the Music Section in 2007 and was subsequently appointed Head of the Music Section in 2012. Under the recent reorganization at Council, he has been appointed Director of the Engage and Sustain program. More…
Jeanne LeSage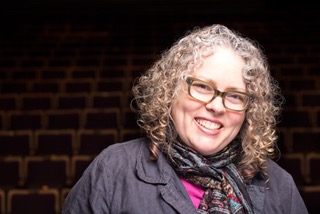 LeSage Arts Management was borne out of 25+ years of excellence in executive arts management across multiple artistic disciplines by owner and principal, Jeanne LeSage. Jeanne is a highly respected senior arts management professional with national and international experience in festivals and multidisciplinary performing arts. More…
Cheryl L'Hirondelle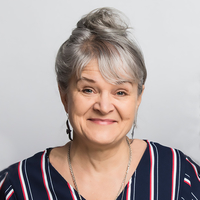 Cheryl L'Hirondelle (Cree/Halfbreed; German/Polish) is an award-winning and community-engaged interdisciplinary artist, singer/songwriter and critical thinker whose family is from Papaschase First Nation / amiskwaciy wâskahikan (Edmonton) and Kikino Metis Settlement, Alberta. More…
Ken MacLeod
Ken MacLeod is President & CEO of the internationally acclaimed New Brunswick Youth Orchestra and has lead, over the past fifteen years, the development of what is today known as one of the most accomplishment youth orchestra programs in Canada. More…
Nelson McDougall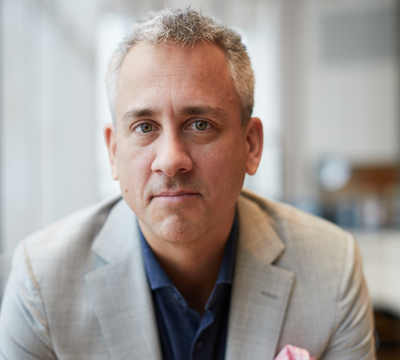 Nelson McDougall has over 15 years of experience as an arts administration professional. Born into a musical family, Nelson pursued the trumpet and received post-secondary and graduate degrees in Trumpet Performance from the University of Victoria and the University of British Columbia. More…
Fiona Morris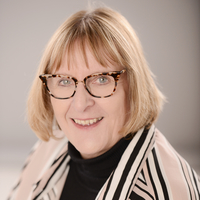 Chief Executive and Creative Director, The Space. Fiona Morris is a music and arts producer with over 25 years' experience producing and commissioning programmes. She has worked in the UK indie sector for most of her career but spent 6 years working in BBC Music. More…
Dylan Robinson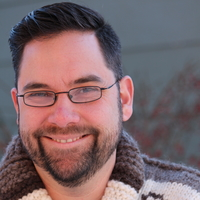 Dylan Robinson is a xwélméxw artist and writer of Stó:lō descent. He is an Assistant Professor at Queen's University where he holds the Canada Research Chair in Indigenous Arts. His current research focuses on Indigenous public art, and the incarceration of Indigenous songs in museums. More…
Nina Simon

Executive Director of the Santa Cruz Museum of Art and History, and founder of the OF/BY/FOR ALL movement. Nina Simon will give both a keynote talk and a workshop, focusing on the risks and rewards of engaging our communities more closely with our institutions, and introducing OF/BY/FOR ALL, a new "global movement and a set of tools to help your organization become of, by, and for your community." More…
Rasentonkwa Tarbell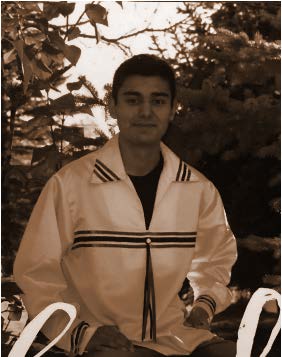 Rasentonkwa (La saw doon qua) Tarbell is twenty years of age, He is a member of the Wolf Clan within the Mohawk Nation. He is From the Akwesasne Mohawk Territory. He is a graduate of a The Akwesasne Freedom School which is a full Mohawk language immersion private school. More…
Patrick Towell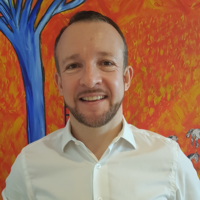 Patrick Towell is the Innovation Director of The Audience Agency (TAA), the UK's leading organisation for sector intelligence and audience insight for the arts, culture and heritage sectors. He is founder and Executive Director of Golant Media Ventures, working across the creative, public, third and digital sectors and, since 2018, TAA's enterprise arm. More…
Donna Walker-Kuhne

Senior Advisor, Community Engagement at the New Jersey Performing Arts Center, and founder of Walker International Communications Group. Donna Walker-Kuhne will share best practices in the field of community engagement, discuss success metrics for community engagement programs, and give guidance on advancing in diversity, equity and inclusion work. More…
John White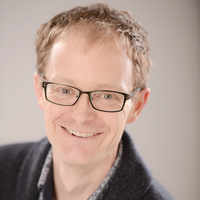 As Chief Operating Officer of The Space, John White is responsible for the operational delivery of The Space's programmes for a range of funders. Since 2013, he has managed the process of commissioning over 200 digital projects from UK arts and cultural organisations and overseen the delivery of training activities including workshops, mentoring and the provision of online learning materials. More…
Cathy Winter

Program Manager, onBoard Canada, The Chang School, Ryerson University. Cathy Winter leads the onBoard Canada program, an internationally recognized program which elevates effective leadership across Canada by providing online governance training to everyone, and bridging the diversity and inclusion gap in governance by matching qualified candidates from historically excluded groups to not-for-profit organizations and public boards, elevating their impact across Canada. More…
Travel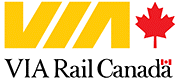 Ground Travel
VIA Rail is pleased to offer OC National Conference participants a discount of 10% off the best available fare in Economy, Economy Plus, Business, Business Plus, or Sleeper class.  This discount is available from all stations throughout the VIA system to Ottawa, Ontario, and return, from June 7th, 2019 to June 16th, 2019.
The discount is "subject to the conditions and restrictions of the fare plan to which the additional discount is being applied," and is unavailable for Escape fares and Prestige Class. Participants can book online or over the phone (888-842-7245), referencing the event's discount code: 13836.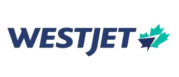 Air Travel
WestJet is pleased to offer OC National Conference participants a discount of 5% off Econo and 10% off EconoFlex and Premium fares for travel within Canada and2% off Econo, 5% off EconoFlex and 10% off Premium base fares for guests travelling internationally into and out of Ottawa, from June 5th, 2019 to June 21st, 2019. Participants can book online using the event's discount code: 1X3U7BG.
Concert

On the evening of June 12th, the National Arts Centre Orchestra will be presenting Mozart's The Marriage of Figaro in concert. This concert is now sold out!
Sponsors
Thank you for your support!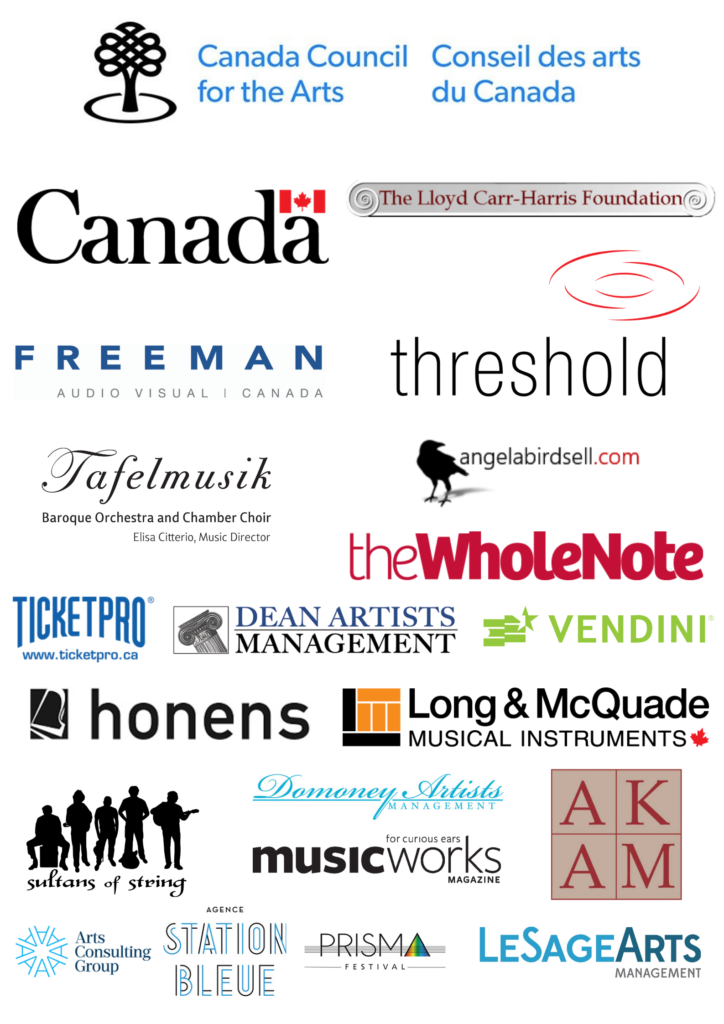 Interpretation and Translation Sponsor
Simultaneous interpretation is funded in part by the Government of Canada
Lunch Sponsor
Production Technology Sponsor
Workshop Sponsor
Tafelmusik Baroque Orchestra and Chamber Choir, Angela Birdsell Cultural Policy and Management.
Wifi Sponsors

Coffee Break Sponsors

Honens International Piano Competition, Dean Artists Management, Vendini, The WholeNote.
Cellphone / Tablet Charger Table Sponsor

Lanyard & Name Tag Sponsor
Andrew Kwan Artists Management.
Peer Meeting Sponsor

Delegate Bag Sponsor

Delegate Kit Sponsors
LeSage Arts Management, Agence Station bleue, Arts Consulting Group, Pacific Region International Summer Music Academy (PRISMA), Musicworks Magazine.
Bursaries

Thanks to the Canada Council for the Arts, the Lloyd Carr-Harris Foundation, and OC's donors, we are able to provide bursaries for members to attend our National Conference.

Congratulations to the following orchestras who have accepted bursaries for a member of their staff to attend this year's conference: Arion Orchestre Baroque, Durham Chamber Orchestra, Esprit Orchestra, Etobicoke Philharmonic Orchestra, Fredericton Symphony Orchestra, Georgian Bay Symphony, Guelph Symphony Orchestra, Hamilton Philharmonic Orchestra, I Musici de Montréal, Kamloops Symphony Orchestra, Kingston Symphony, Kitchener-Waterloo Symphony, Manitoba Chamber Orchestra, McGill Chamber Orchestra, Mississauga Symphony Orchestra, Newfoundland Symphony Orchestra, Niagara Symphony Orchestra, North Bay Symphony Orchestra, Oakville Symphony Youth Orchestra, Orchestra Kingston, Orchestre Philharmonique de la relève du Québec, Orchestre symphonique de Drummondville, Orchestre symphonique de Laval, Orchestre symphonique de la Vallée-du-Haut-Saint-Laurent, Orchestre symphonique du Saguenay-Lac-Saint-Jean, Prince Edward Island Symphony Orchestra, Prince George Symphony Orchestra, Regina Symphony Orchestra, Saskatoon Symphony Orchestra, Sudbury Symphony Orchestra, Symphony New Brunswick, Thunder Bay Symphony Orchestra Vancouver Island Symphony, and Windsor Symphony Orchestra

<! conference intro menu-->