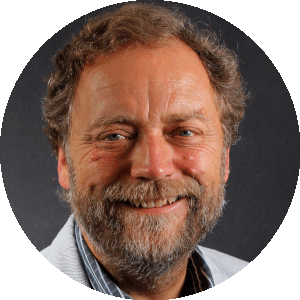 Ian Ritchie
Founder & Artistic Director, Setúbal Music Festival
Ian Ritchie studied at the Royal College of Music, Cambridge University (Trinity College) and the Guildhall School of Music & Drama.  Since 1979, he has led a number of prominent British arts organisations, including the City of London Sinfonia, the Scottish Chamber Orchestra, Opera North, St Magnus Festival (Orkney) and the City of London Festival. While managing the SCO, he also served as Chairman of the Association of British Orchestras.
Ian founded the Setúbal Music Festival in 2010 and has been its Artistic Director since. He subsequently set up the city's socially-inclusive Youth Ensemble, which grew out of the Festival's work as the first of its kind in Europe, and now is developing a Centre for Music, Health & Wellbeing in Portugal.
As Artistic Director of The Musical Brain, he has curated annual conferences and other events exploring music's many relationships with our minds and brains.  He is involved in a number of cultural charities, including two which he chairs: Carnyx & Co, supporting the development and use of new instruments for disabled musicians, and Music Action International, helping refugees and asylum seekers to rebuild their lives though making music.  He remains active as a classical solo singer.