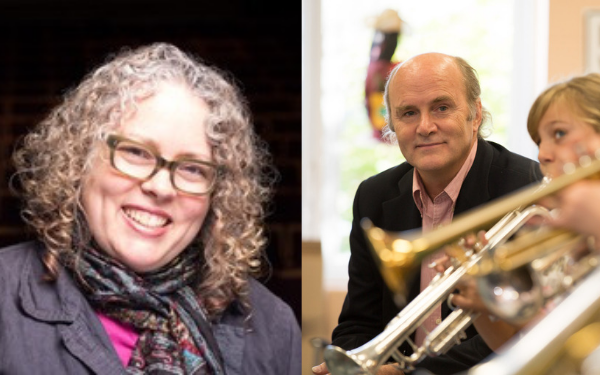 Fostering an Intentional, Positive Organizational Culture in your Orchestra
From OC's National Conference 2019: 
Amidst the many demands of mission, vision, art, fundraising, and outreach, Canadian orchestras may not place organizational culture high on their priority list. Ken MacLeod of Sistema New Brunswick/New Brunswick Youth Orchestra and Arts HR expert Jeanne LeSage challenge the tendency to leave organizational culture as a low priority. They deliver this workshop on why organizational culture matters, how positive organizational culture benefits your people as well as key strategic goals, and how to consciously build and communicate a culture to support the mission of your orchestra.
Ken's slide deck can be found here:
Jeanne's slide deck can be found here: