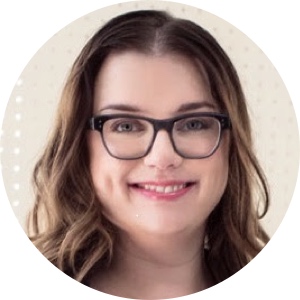 Jennifer MacDonald
OC Board Member | Director of Artistic Operations, Calgary Philharmonic Orchestra
Jennifer MacDonald serves as Director of Artistic Operations for the Calgary Philharmonic Orchestra. She oversees musician and union matters on behalf of the administration, and has worked through collective bargaining for two three-year collective agreements with the musicians. In addition to orchestra and operational matters, Jennifer oversees artistic administration and education initiatives for Calgary Philharmonic, including PhilKids, a new after-school music program that brings Calgary Philharmonic musicians into a Calgary elementary school for two sessions every week.
Before moving to Calgary in 2011, Jennifer was Assistant Artistic Administrator with the Toronto Symphony Orchestra, and had previously served as Artistic Administrator for the Ottawa Chamber Music Society. Jennifer holds a Masters in musicology from McGill University, a BMus from Mount Allison University, and a graduate certificate in Strategic Management from Harvard University's Extension School.
In her free time, Jennifer teaches a music appreciation course at the University of Calgary's School of Continuing Education, and spends a lot of time hiking and snowshoeing in the mountains.