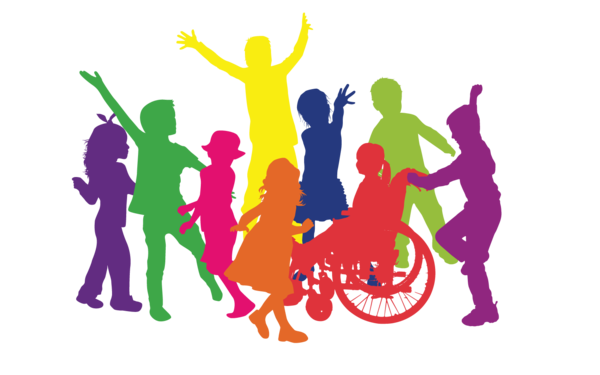 Relaxed Performance Visual Guide
The Toronto Symphony Orchestra presented their first Relaxed Performance, "Let's Dance," on April 27th, 2019. This performance is designed specifically for people living with autism spectrum disorders, sensory and communication disorders, learning disabilities, or anyone who would benefit from a more casual concert experience.
The Relaxed Performance differed from other TSO concerts in a number of ways:
If patrons need to move around, express themselves vocally, leave the concert hall, or take a break in the quiet room, they are welcome to;
Audience members will have access to a Visual Guide that details the concert experience, step by step, in order to reduce anxiety about it, and a fact sheet with detailed information about the performance itself;
Rows of seats at the back of the hall will be kept empty should guests wish to move away from the sound of the orchestra on stage;
Patrons will have access to a quiet room furnished with comfortable seating, stress-relieving fidgets, and relaxing activities;
The TSO will provide other resources such as sound-dampening headphones;
Specialized training will be provided to musicians, TSO staff, and front-of-house personnel at Roy Thomson Hall by Relaxed Performance Consultant, Rachel Marks.
You can download the Visual Guide prepared for this performance here. Thank you to Aaron McFarlane and the Toronto Symphony Orchestra for sharing this with us!