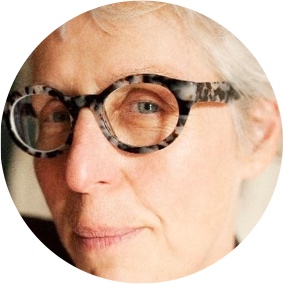 Katherine Carleton
Executive Director
Katherine Carleton, C.M., has worked in the music field in Canada for over 30 years, as a clarinetist, teacher, academic administrator, granting officer and orchestra manager. She became Executive Director of Orchestras Canada/Orchestres Canada in 2005.
Katherine has a Bachelor of Music degree in Performance from the University of Toronto, and a Master's degree in Management from McGill University through the McGill-McConnell Program for National Voluntary Sector Leaders. She was named as a Member of the Order of Canada in December 2016.
Katherine focuses on OC's advocacy, research, conference and workshop planning, and member advice.