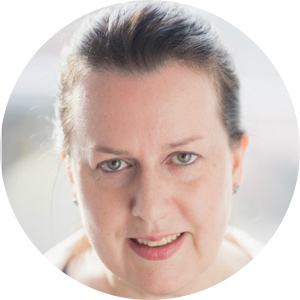 Sarah Thomson
Administrator
Sarah Thomson worked for many years in professional and industry associations prior to joining Orchestras Canada as Administrator in 2014.
She is an amateur violinist and has played in a variety of school and community orchestras and ensembles in Ontario. She is currently a member of the Peterborough Symphony Orchestra.
Sarah supports OC's day-to-day operations and event management.